Get In Touch
Audit & Strategy
Ongoing Service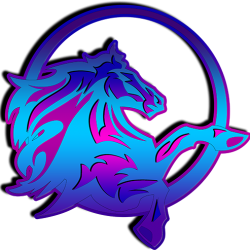 Recent Posts
Questions About Digital Marketing?
Get Help Now. Call For Questions About:
SEO Marketing
PPC Marketing
Consulting Services
+1 (954) 798-4724
Welcome to Web Marketing One's digital marketing questionnaire page! We believe in delivering personalized and effective digital marketing solutions tailored to each client's unique needs. To ensure we have a thorough understanding of your business and objectives, please take a few moments to complete the questionnaire below. Your responses will serve as a foundation for our initial analysis and discussions, allowing us to develop a comprehensive digital marketing strategy that drives results.
The questionnaire covers various aspects of your business, including your target audience, current marketing efforts, and desired outcomes. We ask detailed questions about your industry, competitors, and existing online presence to gain valuable insights into your market position. Additionally, we explore your goals, budget, and timeline to align our strategies with your specific requirements. Rest assured that all the information you provide will be treated with the utmost confidentiality, and our team of experts will use it exclusively to create a customized plan to propel your business forward. By completing this questionnaire, you're taking an important step towards harnessing the power of digital marketing and unlocking your business's true potential with Web Marketing One.
This questionnaire is an important first step in the strategic planning process for your new marketing efforts. It helps ensure that we are building the right strategy to meet all your business goals. Please complete this questionnaire with as much detail as you can.
Get In Touch
Audit & Strategy
Ongoing Service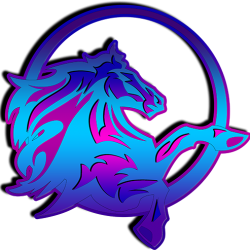 Recent Posts
Questions About Digital Marketing?
Get Help Now. Call For Questions About:
SEO Marketing
PPC Marketing
Consulting Services
+1 (954) 798-4724