Our Simple Process
Getting started on your digital journey with Web Marketing One is a simple and seamless process. Begin by reaching out to our team, and we'll guide you through the steps. We'll start with a comprehensive web audit to assess your current online presence. Based on the findings, we'll craft a tailored digital strategy to align with your goals. Once the strategy is finalized, our team will provide ongoing services, implementing the necessary tactics to drive growth and success. Rest assured, we'll be by your side every step of the way, ensuring your digital transformation is smooth and effective. Experience the power of our streamlined process and unlock the full potential of your online presence today.
We're excited to hear from you! At Web Marketing One, we value your inquiries and are here to assist you. Whether you have questions about our services, need guidance on your digital marketing strategy, or are ready to embark on a partnership with us, we're just a message away.
To get started, simply fill out the contact form below or reach us directly through phone or email. Share your goals, challenges, and any specific requirements you may have. We'll carefully review your message and promptly respond with the information you need.
Our team of experts is dedicated to providing top-notch support and solutions tailored to your business needs. We believe in the power of collaboration, so don't hesitate to reach out. Let's explore how we can help you unlock your online potential, drive growth, and achieve remarkable results in the digital landscape.
Audit & Strategy Reporting
Unlock the potential of your online presence with our comprehensive SEO audit and strategy reports. Our expert team will analyze your website, identify opportunities, and deliver actionable insights to boost your rankings and drive organic traffic. Let's optimize your digital strategy for success with Web Marketing One.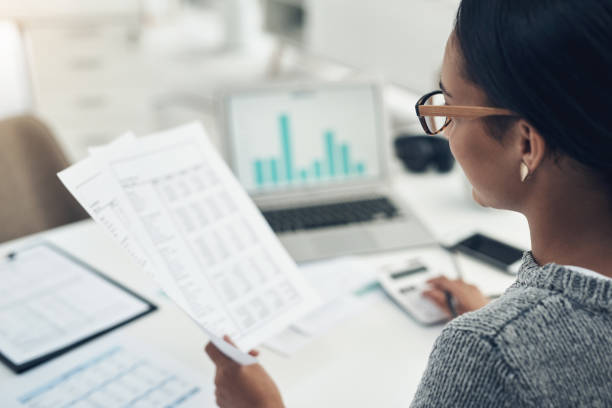 Supercharge your online success with our comprehensive ongoing web marketing services. From SEO and PPC advertising to social media management and content marketing, we've got you covered. Our expert team will craft customized strategies, implement effective campaigns, and provide continuous optimization to drive tangible results. Stay ahead of the competition and achieve your business goals with Web Marketing One. Let's fuel your digital growth together! Contact us now to explore how our ongoing services can transform your online presence.