Get In Touch
Audit & Strategy
Ongoing Service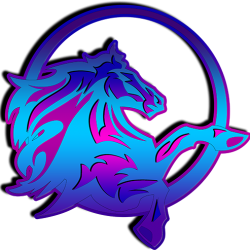 Recent Posts
Questions About Digital Marketing?
Get Help Now. Call For Questions About:
SEO Marketing
PPC Marketing
Consulting Services
+1 (954) 798-4724
Comprehensive Business Pages Management Solutions
At Web Marketing One we offer comprehensive business pages management solutions to help businesses thrive in the dynamic digital landscape. Our services encompass profile setup and optimization, content creation and curation, community engagement, customer support, reputation management, and performance analytics. We ensure a consistent brand presence across all platforms, tailoring our strategies to each platform's unique requirements and audience demographics. With our expertise in modern SEO practices, we optimize your business pages and content to improve search engine visibility and drive organic reach. Our dedicated social media managers monitor trends, analyze data, and implement strategic adjustments to continuously improve your business pages' performance.
Crafting Compelling and Consistent Business Pages
Web Marketing One knows that a compelling and consistent business page is essential for capturing your audience's attention and building brand loyalty. Our experienced social media managers work closely with you to understand your brand values, target audience, and business goals. We then develop a tailored business pages strategy to establish and reinforce your brand's identity across various platforms. From creating visually appealing profiles to crafting engaging content and messaging, we ensure that your business pages reflect your brand's voice, values, and offerings. By integrating modern SEO practices, we optimize your business pages and content to improve visibility, attract more followers, and drive organic traffic.
Our Digital Marketing Services Include
---
Partner with Web Marketing One for Business Pages Success
Contact Web Marketing One today to amplify your online presence with our business pages management services. Our team of dedicated social media experts is ready to create a comprehensive strategy tailored to your brand, build audience engagement, and improve your brand's visibility. With our in-depth understanding of modern SEO practices and the ever-evolving social media landscape, we provide the expertise needed to achieve remarkable results. Experience the transformative impact of Web Marketing One's business pages management services and unlock new opportunities for success in building a strong and influential online presence. Let us be your partner in harnessing the power of social media to elevate your brand and drive business growth.
Here's what you can talk about with us:
Your Digital Marketing Goals & Needs.

The Results of Web Audit Reports.

Your Forward Moving Digital Strategy.

Project Budgets & Expectations.

How We Can Work Together.
Get In Touch
Audit & Strategy
Ongoing Service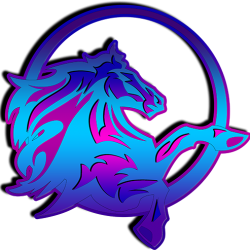 Recent Posts
Questions About Digital Marketing?
Get Help Now. Call For Questions About:
SEO Marketing
PPC Marketing
Consulting Services
+1 (954) 798-4724