Get In Touch
Audit & Strategy
Ongoing Service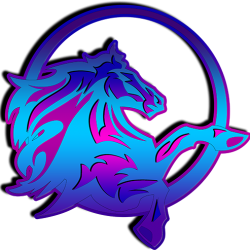 Recent Posts
Questions About Digital Marketing?
Get Help Now. Call For Questions About:
SEO Marketing
PPC Marketing
Consulting Services
+1 (954) 798-4724
Driving Inclusivity Through ADA Compliance & SEO Optimization
Web Marketing One believes in the power of merging ADA compliance and SEO optimization to create an inclusive and successful online presence. Our expert team begins by conducting a comprehensive audit of your website, identifying areas that require improvement in terms of accessibility. We then implement a range of solutions, including optimizing website structure, enhancing alternative text for images, improving keyboard navigation, and ensuring proper heading structure. By aligning with modern SEO practices, we ensure that your website not only meets accessibility guidelines but also ranks high in search engine results, expanding your reach to a broader audience.
Expert ADA Compliance Services Tailored to Your Business
At Web Marketing One, we provide tailored ADA compliance services to address the unique needs of your business. Our team of accessibility experts works closely with you to understand your specific requirements and goals. We then create a customized plan to make your website fully compliant with ADA regulations. We prioritize user experience by optimizing color contrast, implementing descriptive link text, and providing clear and concise content. Our commitment to modern SEO practices ensures that your website maintains its visual appeal, functionality, and search engine rankings while promoting inclusivity. With Web Marketing One's ADA compliance services, you can confidently embrace accessibility, enhance user engagement, and expand your customer base.
Our Digital Marketing Services Include
---
Contact Us
Contact Web Marketing One today to unlock the power of ADA compliance and create an inclusive digital presence. Our dedicated team is ready to guide you through the process of making your website accessible to all users, while ensuring it remains visually stunning and search engine optimized. Together, we can foster inclusivity, comply with legal requirements, and demonstrate your commitment to providing a seamless online experience for everyone. Experience the transformative impact of ADA compliance services with Web Marketing One and embark on a journey towards digital inclusivity and success.
Get In Touch
Audit & Strategy
Ongoing Service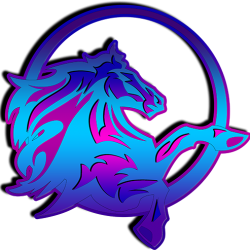 Recent Posts
Questions About Digital Marketing?
Get Help Now. Call For Questions About:
SEO Marketing
PPC Marketing
Consulting Services
+1 (954) 798-4724