Hello! We are Web Marketing One – Digital Agency.
We are here to help you accomplish your digital marketing goals!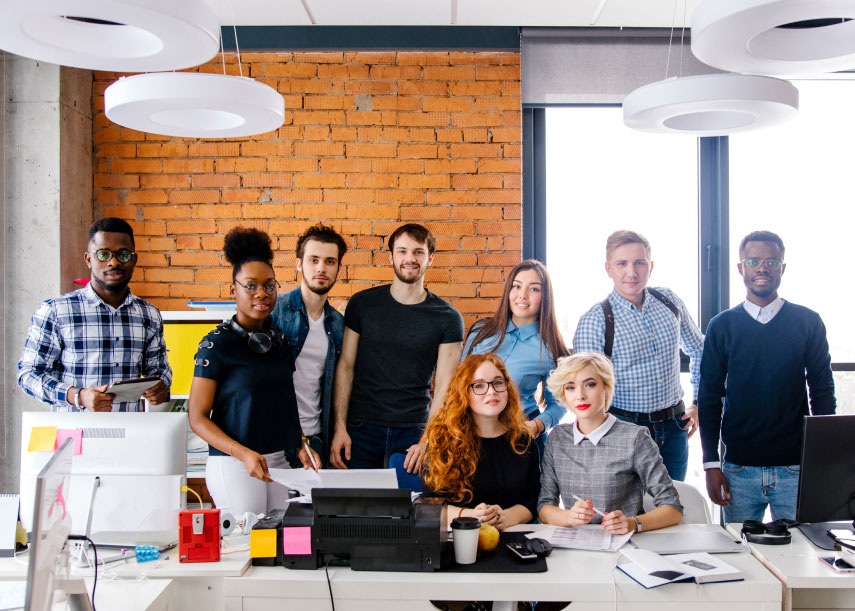 Our team is dedicated to your goals.
We're a Full-Service Digital Agency
We're a Full-Service Digital Agency
Web Marketing One is a leading digital agency that specializes in driving online success for businesses of all sizes. With a strong focus on delivering exceptional results, we are dedicated to helping our clients thrive in the digital landscape.
Our team of seasoned experts possesses a deep understanding of the ever-evolving digital marketing world and utilizes cutting-edge strategies to create impactful campaigns.
At Web Marketing One, we believe that each business is unique and requires a tailored approach. We take the time to understand your goals, target audience, and industry landscape to develop customized solutions that drive measurable results. Whether you're looking to enhance your search engine visibility, engage with your audience on social media, optimize your website for conversions, or launch successful paid advertising campaigns, we have you covered.
What sets us apart is our commitment to excellence and our unwavering dedication to client satisfaction. We combine creativity, data-driven insights, and industry best practices to deliver comprehensive digital marketing solutions that exceed expectations. From strategy development to implementation and ongoing optimization, we are your trusted partner throughout your digital marketing journey.
Partnering with Web Marketing One means gaining access to a team that is passionate, results-oriented, and always staying ahead of the curve. We stay updated with the latest trends and technologies to ensure that your business remains competitive in the ever-changing digital landscape. Let us take your online presence to new heights and drive tangible growth for your brand with our expertise and unwavering commitment to your success.