Get In Touch
Audit & Strategy
Ongoing Service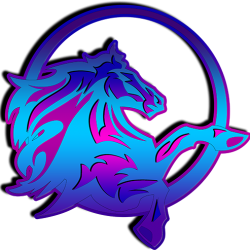 Recent Posts
Questions About Digital Marketing?
Get Help Now. Call For Questions About:
SEO Marketing
PPC Marketing
Consulting Services
+1 (954) 798-4724
Expert Set Up & Strategy Development for Social Media Advertising
At Web Marketing One we offer expert set up and strategy development services for social media advertising campaigns. Our experienced team of digital marketers begins by understanding your business goals, target audience, and unique selling proposition. We then craft customized strategies tailored to your specific objectives, selecting the most relevant social media platforms for your business. From account creation and configuration to audience targeting and campaign structure, we ensure that your social media advertising is set up for success. By integrating modern SEO practices, we optimize your campaigns to increase visibility, drive traffic, and generate high-quality leads.
Continuous Optimization for Maximum Campaign Performance
At Web Marketing One, we understand that ongoing optimization is key to maximizing the performance of your social media advertising campaigns. We closely monitor your campaigns, analyzing data and metrics to identify areas for improvement. Through A/B testing, audience segmentation, and ad performance analysis, we continuously refine your campaigns to ensure optimal results. Our team stays up to date with the latest trends and best practices in social media advertising and SEO, implementing strategic adjustments to enhance your campaign's effectiveness. With our focus on optimization, we drive higher click-through rates, increased conversions, and improved return on investment.
Our Digital Marketing Services Include
---
Partner with Web Marketing One for Social Media Advertising Success
Contact Web Marketing One today to leverage the power of set up and optimization for social media advertising. Our dedicated team of social media experts is ready to create customized strategies and implement the necessary optimizations to propel your business forward. With our in-depth understanding of modern SEO practices and comprehensive knowledge of social media platforms, we provide you with the expertise needed to achieve remarkable results. Experience the transformative impact of Web Marketing One's set up and optimization services, and unlock new opportunities for success in the competitive world of social media advertising.
Here's what you can talk about with us:
Your Digital Marketing Goals & Needs.

The Results of Web Audit Reports.

Your Forward Moving Digital Strategy.

Project Budgets & Expectations.

How We Can Work Together.
Get In Touch
Audit & Strategy
Ongoing Service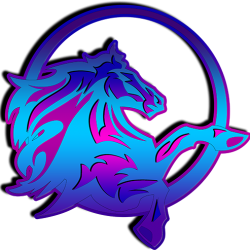 Recent Posts
Questions About Digital Marketing?
Get Help Now. Call For Questions About:
SEO Marketing
PPC Marketing
Consulting Services
+1 (954) 798-4724