Get In Touch
Audit & Strategy
Ongoing Service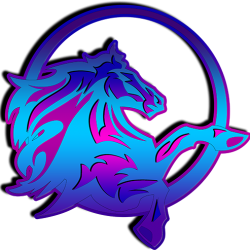 Recent Posts
Questions About Digital Marketing?
Get Help Now. Call For Questions About:
SEO Marketing
PPC Marketing
Consulting Services
+1 (954) 798-4724
Welcome to Web Marketing One's set appointment page, where we make it easy for you to schedule a consultation with our expert team of digital marketing professionals. Whether you're a small business owner looking to enhance your online presence or a large corporation seeking to dominate the digital landscape, we're here to help. Our dedicated team has years of experience in the industry, and we specialize in crafting customized strategies that drive results. By setting up an appointment with us, you're taking the first step towards unlocking the full potential of your online marketing efforts.
To schedule an appointment, simply fill out the form below with your contact information and a brief description of your digital marketing needs. Our team will review your request and get back to you promptly to confirm the appointment. During the consultation, we'll discuss your business objectives, analyze your current marketing strategies, and propose tailored solutions that align with your goals and budget. With Web Marketing One by your side, you can expect innovative ideas, data-driven insights, and a holistic approach that maximizes your online visibility and drives measurable growth. Don't miss out on the opportunity to take your digital marketing to new heights – set up an appointment with Web Marketing One today!
Get In Touch
Audit & Strategy
Ongoing Service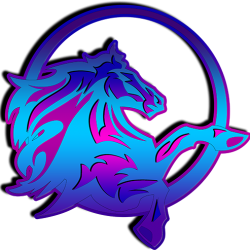 Recent Posts
Questions About Digital Marketing?
Get Help Now. Call For Questions About:
SEO Marketing
PPC Marketing
Consulting Services
+1 (954) 798-4724