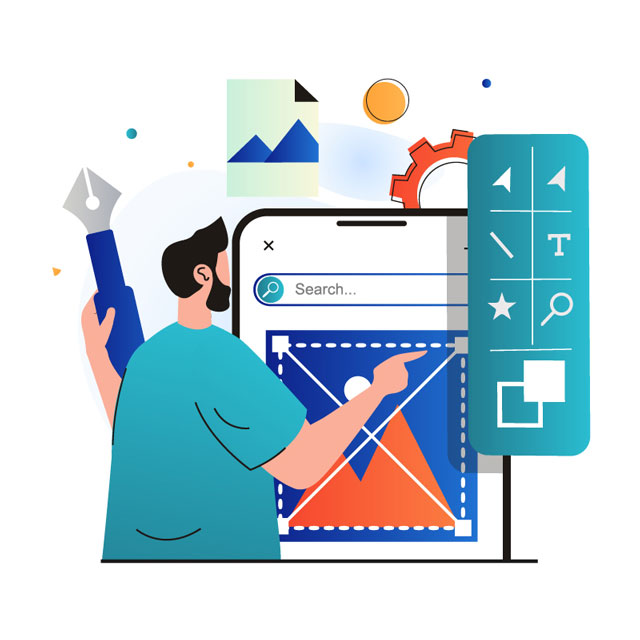 Maximize online visibility with our SEO services. Optimize, target keywords, and boost rankings for increased traffic.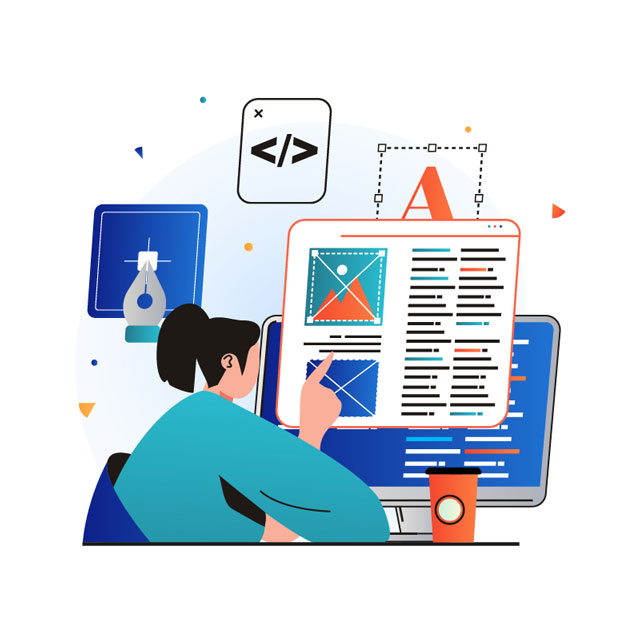 Drive results with our PPC services. Targeted ads, strategic campaigns, and optimized ROI for your business.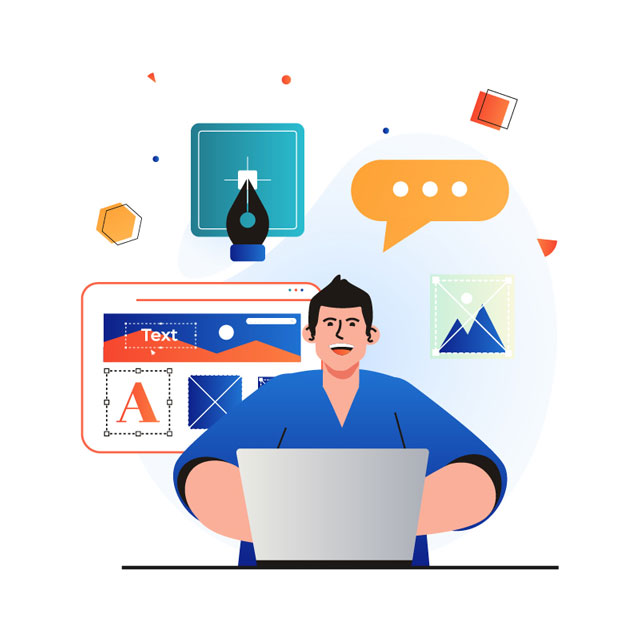 Ignite your brand's presence with our social media services. Engage, grow, and drive conversions through powerful strategies.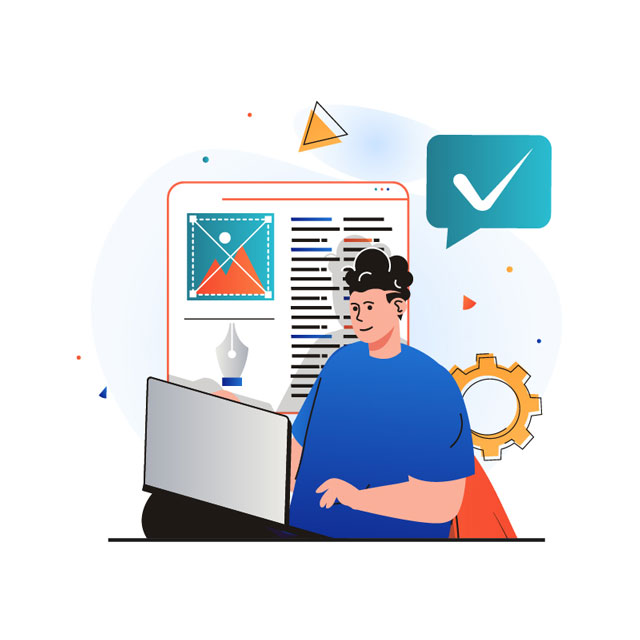 Enhance your digital presence with our blog management services. Engaging content, SEO optimization, and audience growth.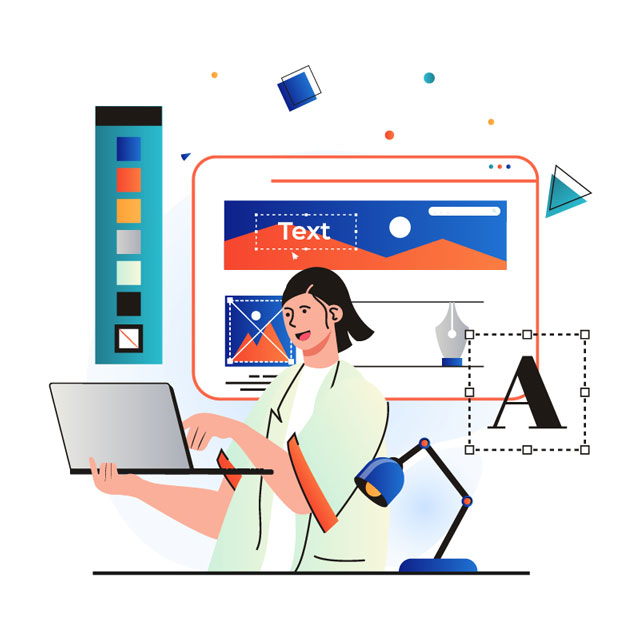 Transform your online presence with our web design services. Stunning visuals, seamless functionality, and user-centric experiences.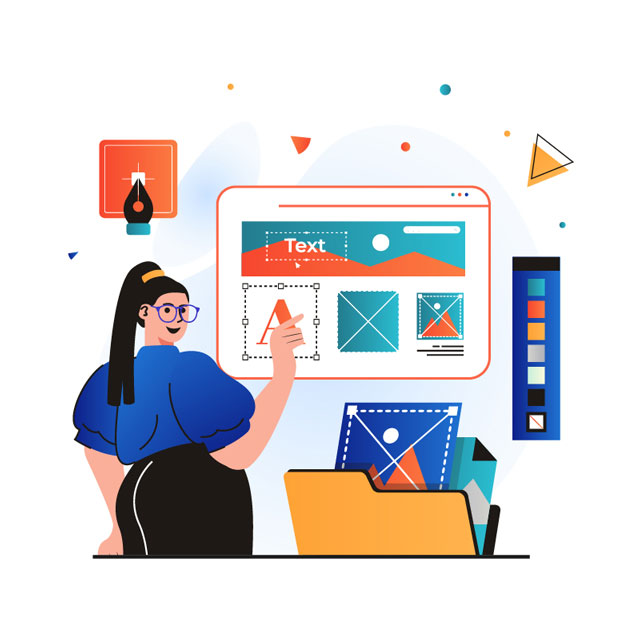 Elevate your digital marketing strategies with expert consulting and coaching. Unlock your full potential for success.